Year of 2015
Community Watch Party Announcement - Tuesday, January 6, 2015
Congressman G.K. Butterfield will be sworn-in as Chairman of the Congressional Black Caucus (CBC) for the 114th Congress. The ceremony will take place in the U. S. Capitol. While space constraints prevent many individuals in his district to attend this event in Washington, DC, Congressman Butterfield is holding one of two Watch Parties in Wilson, NC. Citizens Of Wilson County, NC may attend the live broadcast at
Sallie B. Howard School for the Arts, 1004 Herring Avenue East, Wilson, NC 27893.
Citizens may also attend the other district Watch Party at
Hayti Heritage Center, 804 Old Fayetteville Street, Durham, NC 27701.
Doors open at 8:30 AM. Program begins at 9:00 AM. (Arrive Early - Space is Limited). Light Refreshments Will Be Served.
I Love My Church
- Sermon Series Begins - Sunday, January 25, 2015
You're Invited!
Christ commanded His followers to "love one another."
What does that look like in today's world?
Join us for a five part sermon series beginning Sunday, January 25, 2015
Saint James Christian Church (DoC) Of WILSON
I Love My Church SERMON SERIES
Sunday, January 25, 2015 - I LOVE MY CHURCH
Sunday, February 1, 2015 - Loving Our Community (COMMUNITY)
Sunday, February 8, 2015 - Love by Serving Others (SERVING)
Sunday, February 15, 2015 - Love by Giving to Those in Need (GIVING)
Sunday, February 22, 2015 - Love by Sharing (SHARING)
11:00 AM - Morning Worship Service
We invite you to join a small group to discuss these topics!
6:00 - 7:00 PM - Wednesday Evening Bible Study
1:00 - 3:00 PM - Saturday Children & Youth Groups
9:15 - 10:15 AM - Sunday School
Don't forget, you can invite a friend to come to Church. We'd love to share Christ's love with them and invite them to become a part of God's family!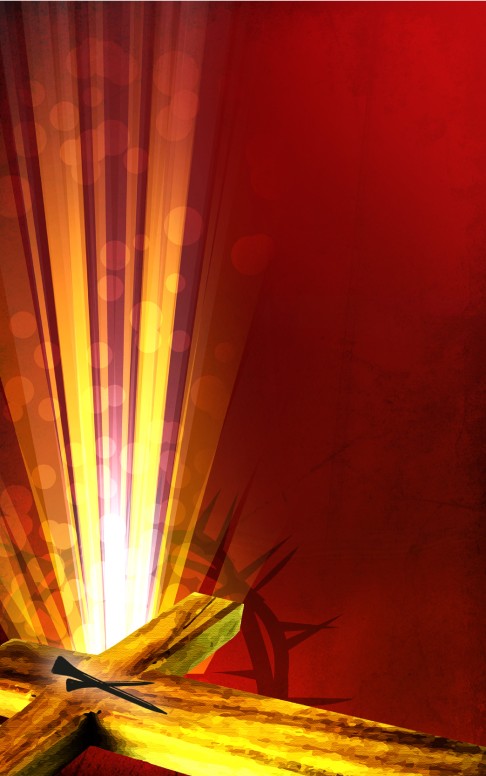 Mothers / Prayer Breakfast
Disciples Women's Ministry
(1) "When the day of Pentecost arrived, they were all together in one place. (2) And suddenly there came from heaven a sound like a mighty rushing wind, and it filled the entire house where they were sitting. (3) And divided tongues as of fire appeared to them and rested on each one of them. (4) And they were all filled with the Holy Spirit and began to speak in other tongues as the Spirit gave them utterance." (Acts 2:1-4)
Sunday, May 24, 2015

Church Anniversary

Celebrating 98 Years of Ministry
"Approaching A Milestone"
"He is like a man who built a house, and dug deep, and laid the foundation on a rock: and when the flood arose, the stream beat vehemently upon the house, and could not shake it: for it was founded upon a rock."
Saturday, August 22, 2015
Food
Games & Activities for All Ages!
Wilson County Fire Department
Health Screenings & Health Information
American Red Cross Blood Drive!
Save A Life - Donate Blood!
NATIONAL
SEPTEMBER 20, 2015
Did you grow up in church? Haven't been in a while? Never been? Doesn't Matter! Everyone is welcome to Back to Church Sunday at Saint James Christian Church (Disciples of Christ) Of WILSON, 1739 Martin Luther King, Jr. Parkway. You're invited to visit us Sunday, September 20. 2015.

Service Time: 10:30 AM. If you need more information or a ride, contact us at 291-1198.